No.931511 Cute, nimble, comical, fun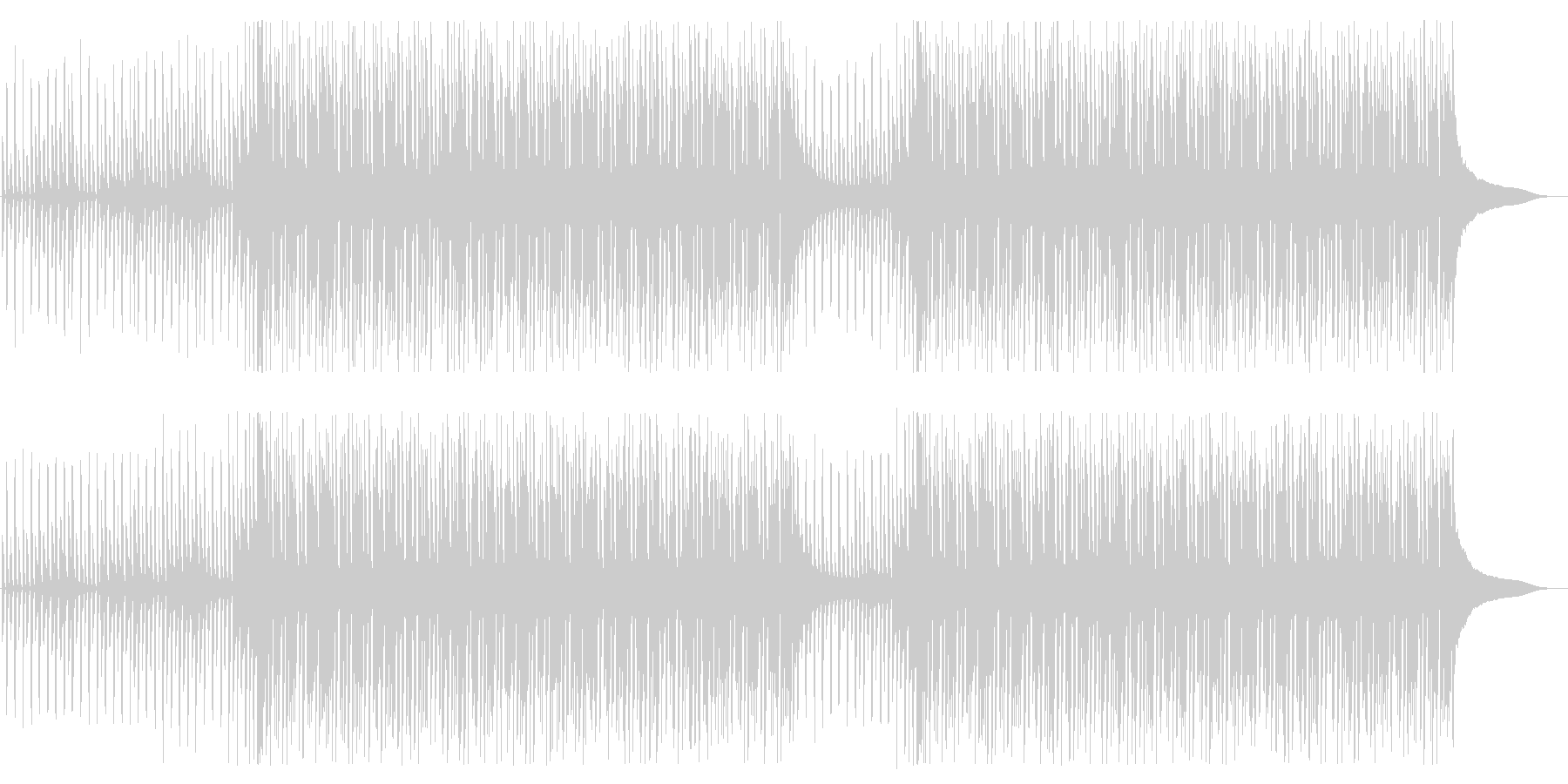 0:00 / 2:06
Variations of this audio (such as length difference of same audio)
0:00 / 2:26
yo suzuki
$ 29.99
No. 917888

MP3 only

YouTube
Impression

Purpose

Music Genre

Musical instrument

tags
Artist
No. 931511

20201110bgm53-2

2:06
Audio Category : Instrument
Channel : stereo
Data information :

MP3(320kbps)
WAV(48kHz 24bit)
INTEGRATED LOUDNESS (-14.6LUFS)

Relased at : 2020/12/06
---
It is a heartwarming, cute and blurry BGM.
The bouncy rhythm creates a fun atmosphere.
I'm assuming a video BGM that explains how to use something or opens a new one in a funny way (my new gear, opening ceremony).

This is the version with a simple ending.

We have registered a lot of series with a fun atmosphere that are easy to use for commentary / explanation videos of youtube, opening videos of newly bought ones, etc. If you like it, please check it out here http://bit.ly/2Hk0TiY!
---
---
---