No.909711 For fashionable and beautiful corporate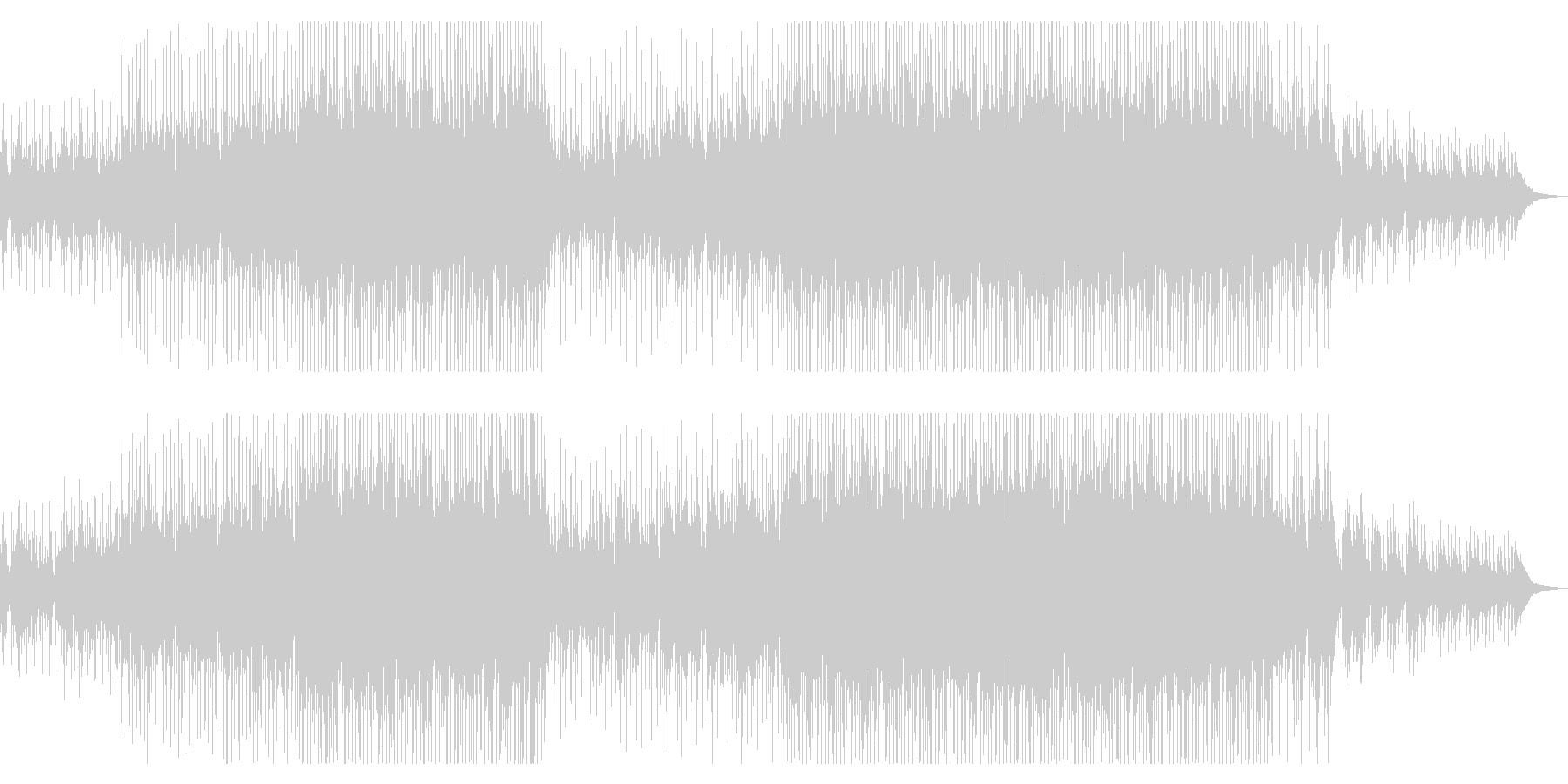 0:00 / 3:20
Variations of this audio (such as length difference of same audio)
0:00 / 3:20
MoppySound
$ 29.99
No. 932678

MP3 only

YouTube
0:00 / 3:22
MoppySound
$ 29.99
No. 972395

MP3 only

YouTube
Purpose

Impression

Music Genre

Musical instrument

tags
There would be no alerts
when this item is used
in your YouTube contents.
Artist
No. 909711

Fashionable 23

3:20
Audio Category : Instrument
Channel : stereo
Data information :

MP3(320kbps)
WAV(48kHz 24bit)
INTEGRATED LOUDNESS (-14.0LUFS)

Relased at : 2020/11/22
---
Summary: Fashionable and beautiful for corporate
Variation: Full
Loop: Impossible
Atmosphere: Transparency, lightness, impression
Assumed usage: video, product introduction, corporate movie, etc.
---
---
---