No.907762 Desuko, video OP_fierce running feeling, powerful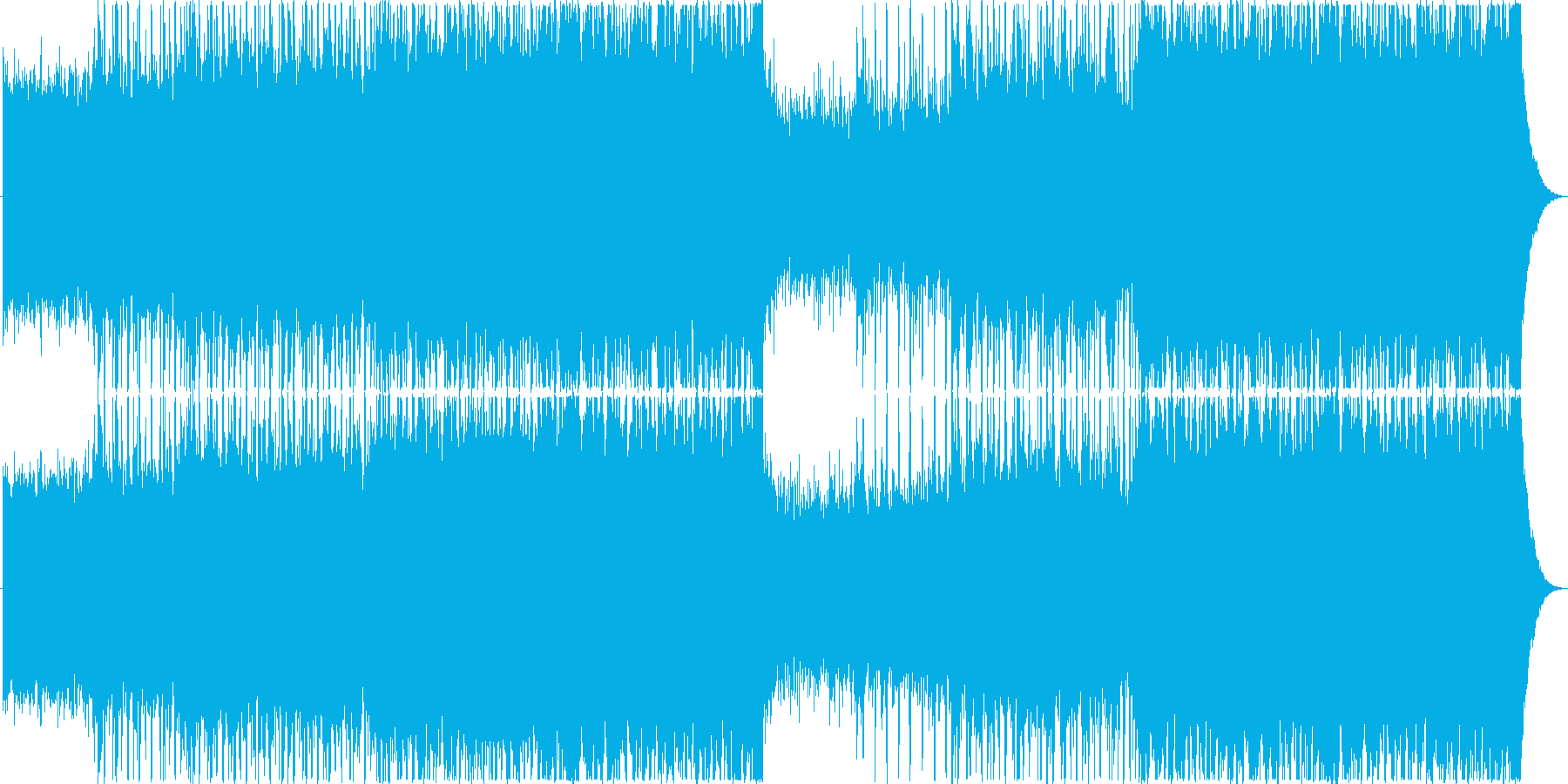 0:00 / 1:41
Musical instrument

Impression

Purpose

Music Genre

tags
There would be no alerts
when this item is used
in your YouTube contents.
Artist
No. 907762

Come & Go

1:41
Audio Category : Instrument
Channel : stereo
Data information :

MP3(320kbps)
WAV(48kHz 24bit)
INTEGRATED LOUDNESS (-8.7LUFS)

Released at : 2020/11/19
---
★ There are other songs that have a different atmosphere, so please take a look.

The atmosphere of the song is different due to the rhythm of the guitar, the tone of the song, and other small details.

No.1256849 Intense sprinting guitar EDM! Opening etc.
"The Game"
https://audiostock.jp/audio/1256849

.........................

It is a vigorous and powerful BGM that uses a synthesizer and has a sense of speed.
It is a thrilling song with a sense of speed. You can also feel the determination and the tense atmosphere.

Synthesizer, electric guitar, clap (clapping clapping) used

Suitable for musical accompaniment, OP (opening), video opening, etc.
---
---
---