No.806637 A magnificent orchestra that starts quietly from the piano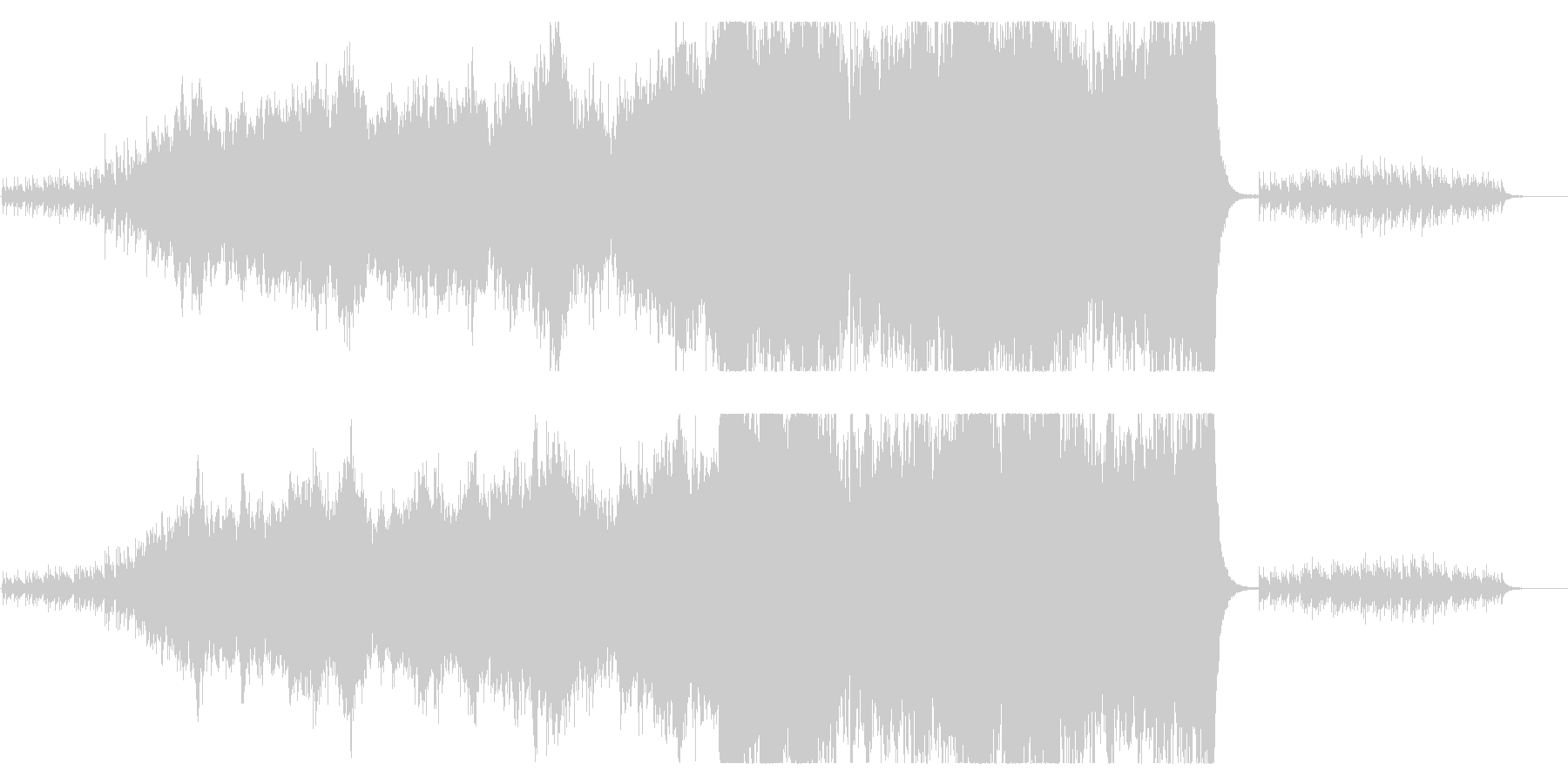 0:00 / 2:33
Purpose

Impression

Music Genre

Musical instrument

tags
There would be no alerts
when this item is used
in your YouTube contents.
Artist
No. 806637

Flowering Kale

2:33
Audio Category : Instrument
Channel : stereo
Data information :

MP3(320kbps)
WAV(48kHz 24bit)
INTEGRATED LOUDNESS (-10.1LUFS)

Relased at : 2020/04/13
---
Summary: A magnificent orchestra that starts quietly from the piano
Variation: Full
Loop: Impossible
Atmosphere: beautiful, transparent, magnificent
Assumed usage: video works, games, etc.
---
---
---