No.255902 Live performance Gently touching trumpet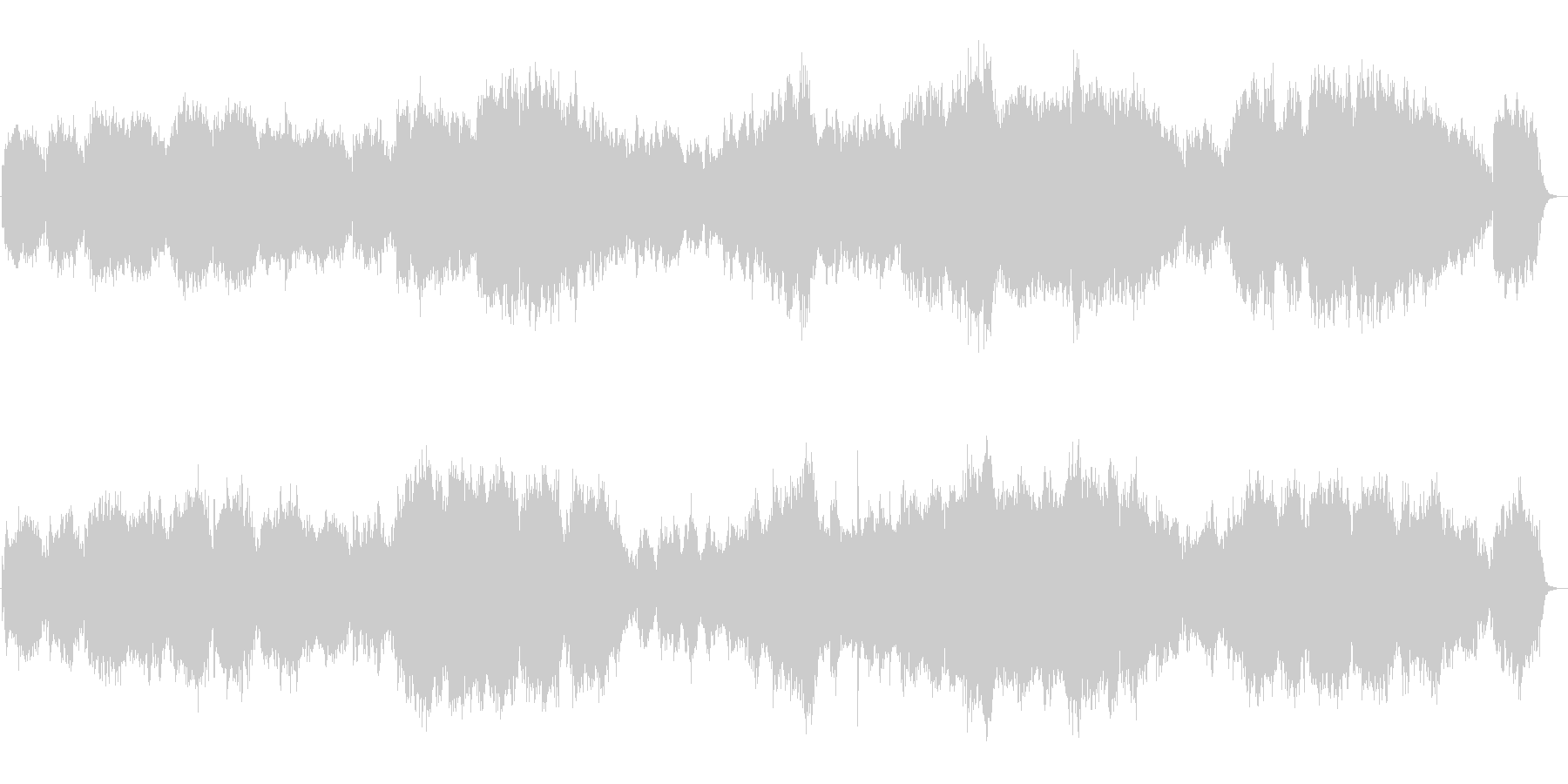 0:00 / 3:15
Musical instrument

Impression

Purpose

Music Genre

tags
There would be no alerts
when this item is used
in your YouTube contents.
Artist
No. 255902

Cascade bouquet

3:15
Audio Category : Instrument
Channel : stereo
Data information :

MP3(320kbps)
WAV(48kHz 24bit)
INTEGRATED LOUDNESS (-14.1LUFS)

Relased at : 2019/07/19
---
The trumpet solo played on the harp or strings is a beautiful song.
I think that you can use it in the warm and friendly atmosphere such as weddings and receptions.

Trumpet: Mr. Hiroshi Iwao
Recording Engineer: Toshiaki Yanagi (YANAGI ENGINEERING)
Recorded at Audiostock Studio

Cascade (Cascade) Bouquet: A bouquet of inverted triangles, the top of which is rounded down and tapered.
Because it is a trumpet solo, I imagined an elegant and orthodox figure of a bride.
---
---
---