No.1367943 Unadorned Japanese style sound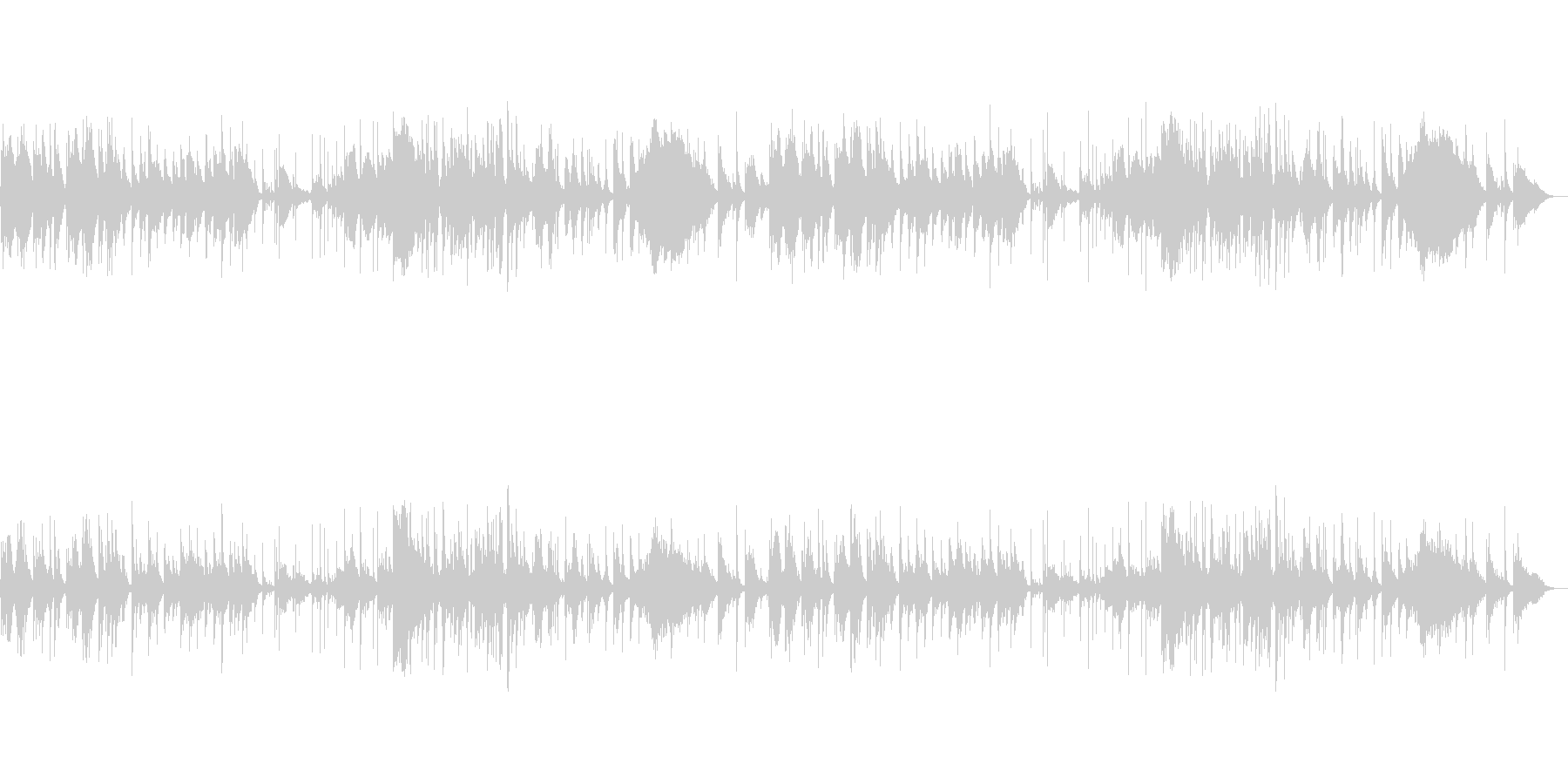 0:00 / 3:39
Musical instrument

Purpose

Music Genre

tags
There would be no alerts
when this item is used
in your YouTube contents.
Artist
No. 1367943

Heian Ondo

3:39
Audio Category : Instrument
Channel : stereo
Data information :

MP3(320kbps)
WAV(48kHz 24bit)
INTEGRATED LOUDNESS (-20.8LUFS)

Released at : 2022/11/09
---
We have created a song that is undressed, as if you were playing at a restaurant in the Taisho era or the Showa era.
The file repeats once at 1:48 and then has an ending.
---
---
---