No.1276805 Comfortable bossa nova played by live guitar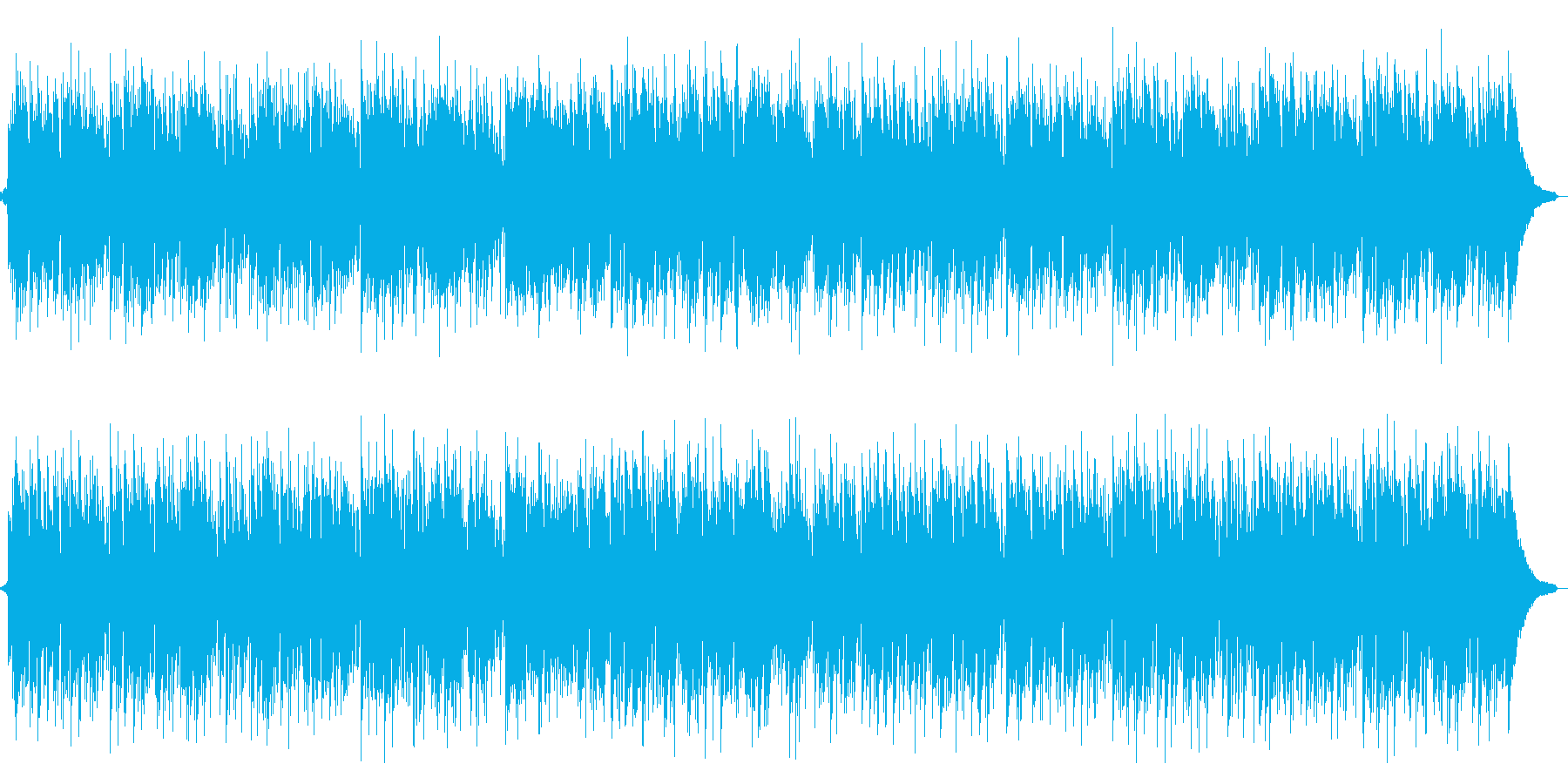 0:00 / 3:07
Musical instrument

Impression

Purpose

Music Genre

tags
Artist
No. 1276805

After Hours

3:07
Audio Category : Instrument
Channel : stereo
Data information :

MP3(320kbps)
WAV(48kHz 24bit)
INTEGRATED LOUDNESS (-13.6LUFS)

Relased at : 2022/07/08
---
Loose tempo bossa nova with live guitar.
With a simple organization of guitar, piano, bass, drums, and percussion, it also features a stylish chord progression that is typical of bossa nova.
There are no big undulations in the song itself, and the relaxed atmosphere is maintained until the end.

0: 00-Start from the theme melody without intro
1: 01 ~ Guitar solo (ad lib) along the chord progression of the theme
2: 01-The first theme is repeated and ends as it is

The phrases played with the nuances unique to live music give a pleasant impression to the listener.
Acoustic Guitar : Tenyu Nakamura
REC / Mix Engineer : Toshiaki Yanagi (YANAGI ENGINEERING)

Please use it in scenes where you want to create a relaxing space on TV, radio, etc., restaurants, lounges, shops, cafes, etc.
---
---
---