No.1262294 Live music Shinobue with the image of Japanese old-fashioned stories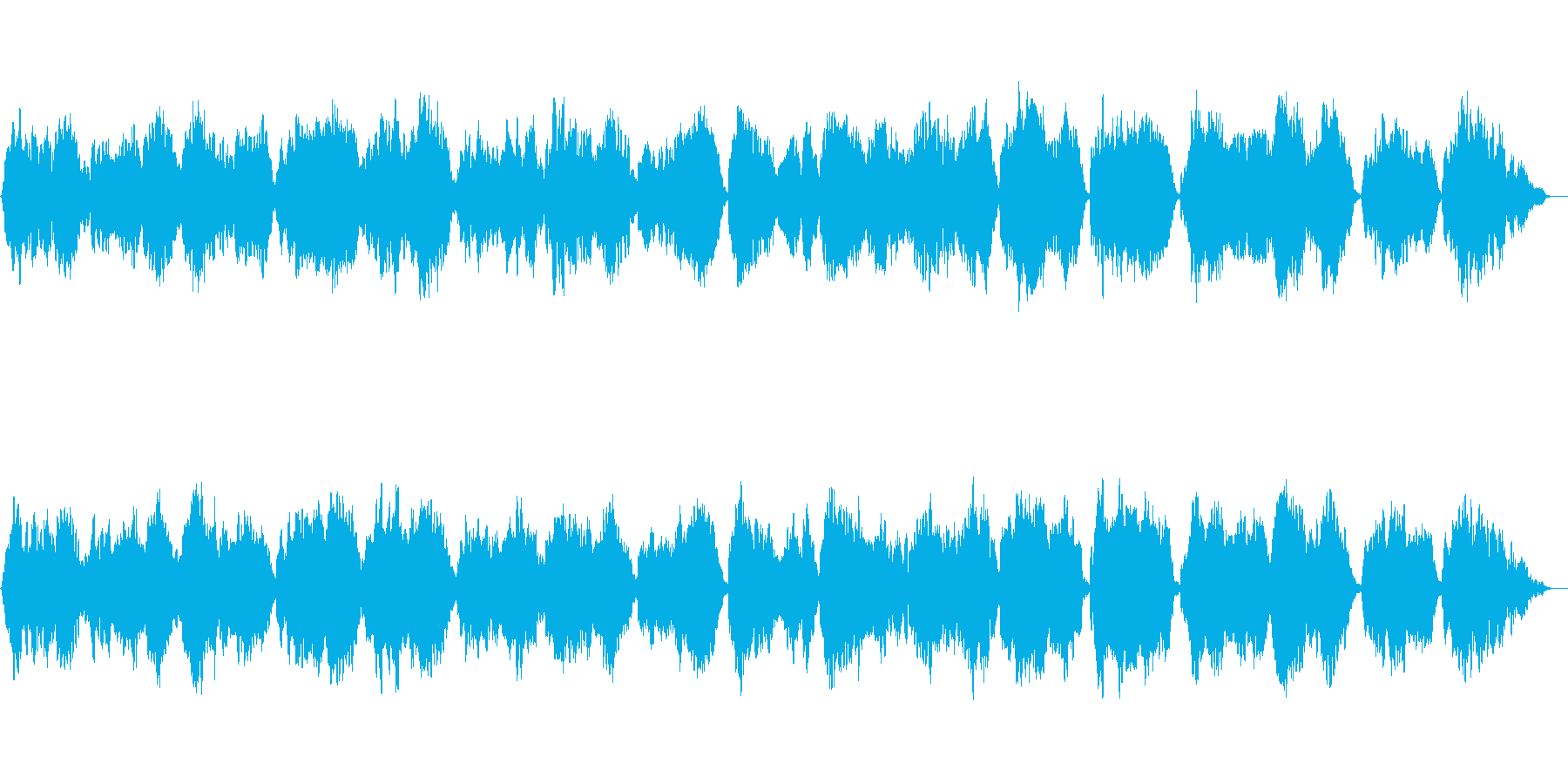 0:00 / 2:02
Musical instrument

Impression

Purpose

Music Genre

tags
There would be no alerts
when this item is used
in your YouTube contents.
Artist
No. 1262294

Nestling -Japanese Style Shinobue Interaction-

2:02
Audio Category : Instrument
Channel : stereo
Data information :

MP3(320kbps)
WAV(48kHz 24bit)
INTEGRATED LOUDNESS (-15.5LUFS)

Relased at : 2022/06/13
---
It's a live performance of Shinobue, which is based on the image of Japanese old-fashioned stories.
It is easy to match with Japanese-style video works such as Japanese old-fashioned stories and traditional performing arts.
---
---
---