No.1160160 Lively in the shining sunshine with a refreshing and fast-paced feeling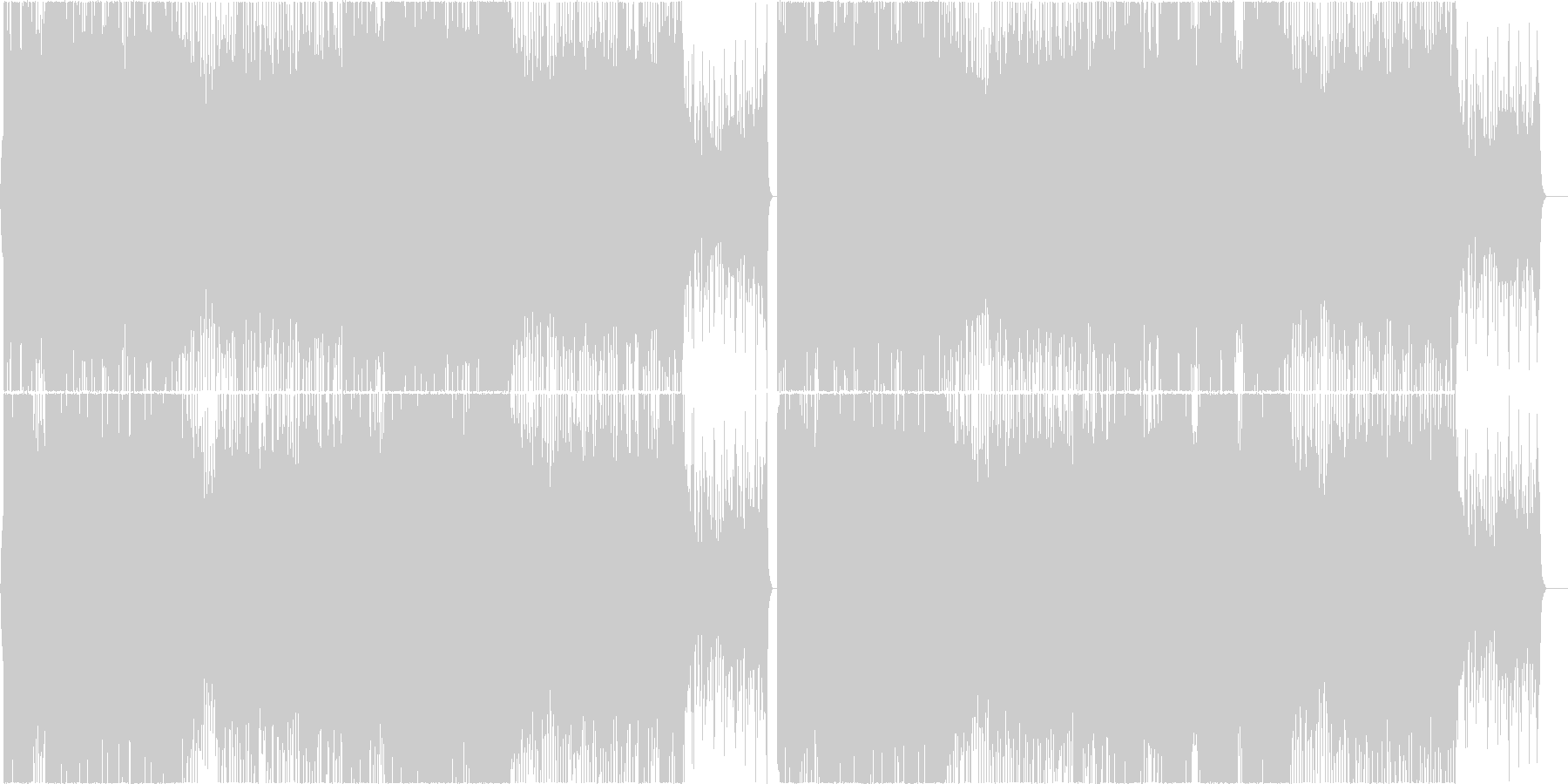 0:00 / 4:58
Musical instrument

Impression

Purpose

Music Genre

tags
There would be no alerts
when this item is used
in your YouTube contents.
Artist
No. 1160160

Dynamic in the Shining Sunshine with a Refreshing and Fast-Paced Feeling

4:58
Audio Category : Instrument
Channel : stereo
Data information :

MP3(320kbps)
WAV(48kHz 24bit)
INTEGRATED LOUDNESS (-8.5LUFS)

Released at : 2021/12/08
---
It is a lively atmosphere in the shining sunshine with a refreshing and fast-paced feeling.
It is clean, refreshing and has a sense of speed.
I think it matches the image of a clean company or school, the shining morning, nature, the sea, gravure, and water sports. Since it has a sense of speed, it also matches slow motion images.
---
---
---