No.1123914 Transparent, refreshing and bright piano pop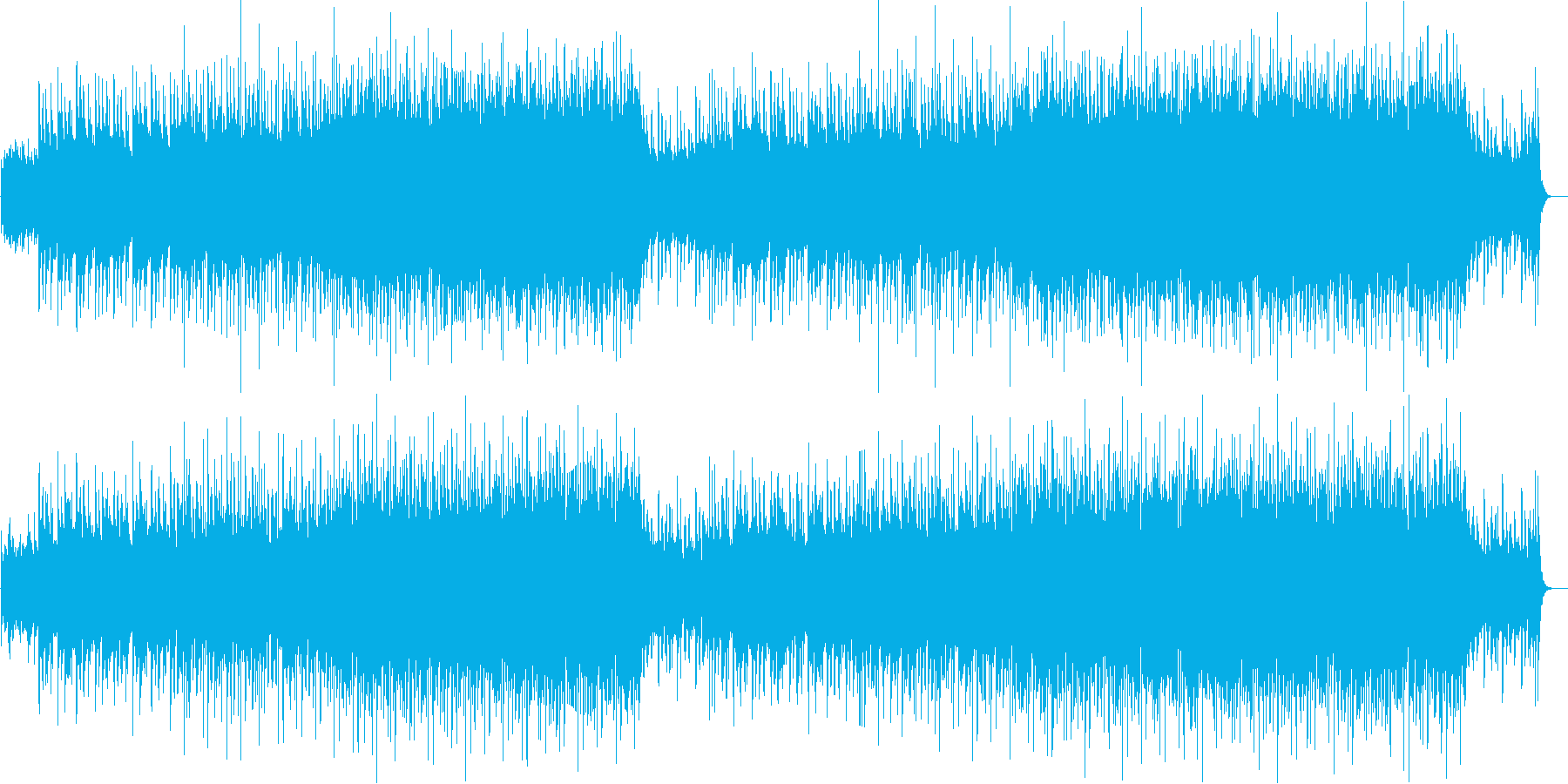 0:00 / 3:20
Musical instrument

Impression

Music Genre

Purpose

tags
There would be no alerts
when this item is used
in your YouTube contents.
Artist
No. 1123914

Piano Land

3:20
Audio Category : Instrument
Channel : stereo
Data information :

MP3(320kbps)
WAV(48kHz 24bit)
INTEGRATED LOUDNESS (-14.4LUFS)

Relased at : 2021/10/16
---
This is also recommended!
https://audiostock.jp/audio/253645
https://audiostock.jp/audio/395463



<BGM with a refreshing and futuristic feeling>
Beginning with a transparent piano intro,
BGM with a refreshing and glittering atmosphere.

As the song progresses, guitars, synths, violins, strings, bass, drums, and percussion overlap, and the end is a magnificent, fulfilling and inspiring atmosphere.

"Videos of company VPs, product introductions, commercials, etc." that you want to create a beautiful atmosphere
Events such as "weddings and sports competitions" that want to create a beautiful atmosphere
It is also expected to be used in "youtube and Vlog" that want to create a glittering atmosphere. .


<Looping possible>
Loop playback is possible between 0:00 and 3:17 depending on the editing process. (BPM100)


<Atmosphere of music>
Piano, Pop, Synthesizer, Refreshing, Bright, Fun, Wedding, Corporate, CM, Opening, Appearance, Pops, Exhilarating, Refreshing, Joy, Hope, Positive, Achievement, Transparency, Glitter, Light, Everyday, Hope, Light , Morning, Impression, Sports, Ambient, Electronica, Healing, Relaxation, State-of-the-art, Medical, Technology
.

<Assumed usage scene>
・ BGM for event entrance, exit, opening, and ending
・ Corporate VP, product introduction, commercial, company introduction, video advertisement
・ Wedding entrance, chat, exit
・ Store BGM such as cafes and beauty salons
・ Profile video
・ Program BGM for weather forecasts, news, documentaries, etc.
---
---
---