No.1084019 Majestic and powerful PIANO HOUSE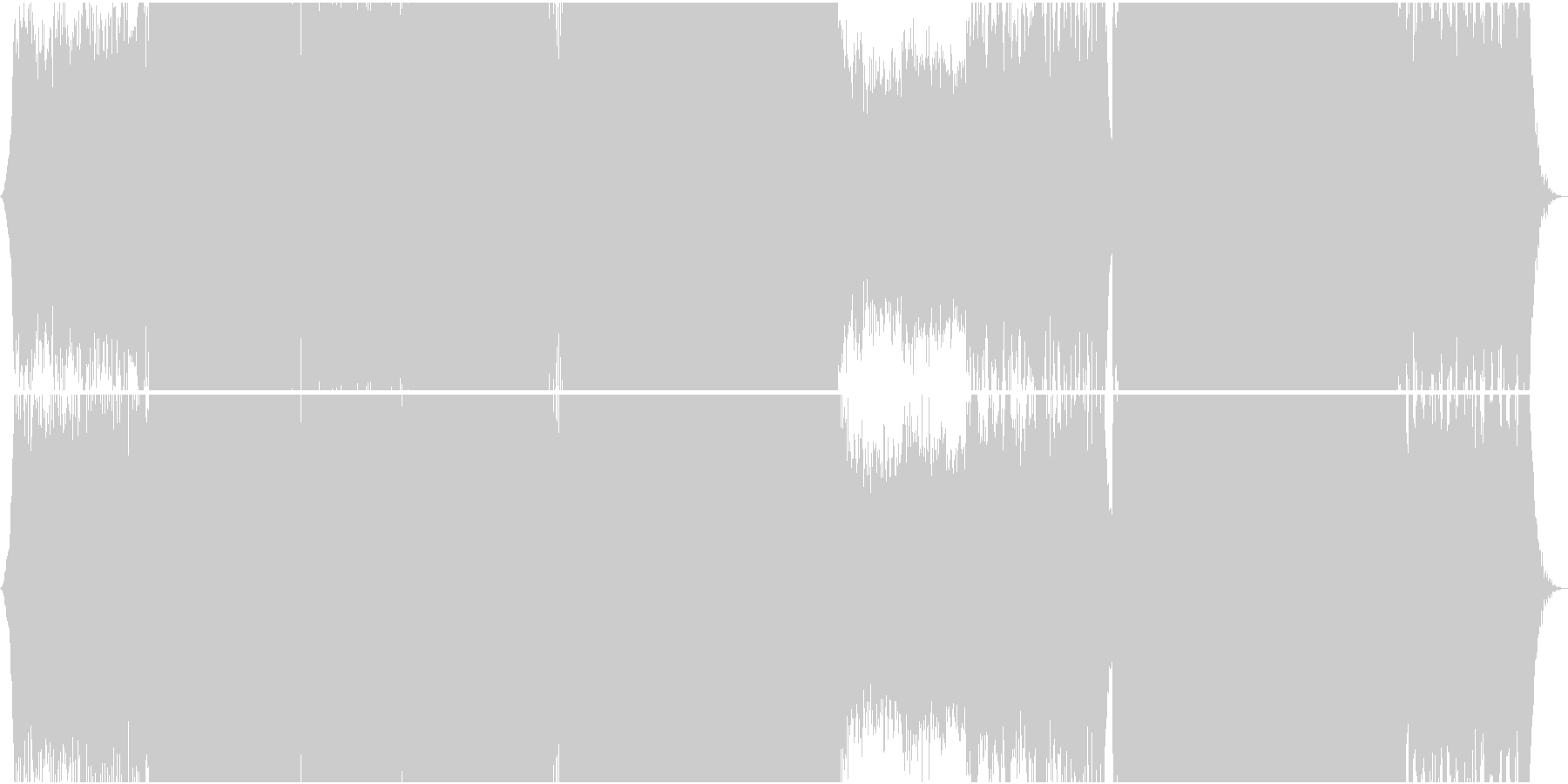 0:00 / 5:47
Variations of this audio (such as length difference of same audio)
Music Genre

Musical instrument

Impression

Purpose

tags
There would be no alerts
when this item is used
in your YouTube contents.
Artist
No. 1084019

Beautiful Ocean with Wildwind (Original)

5:47
Audio Category : Instrument
Channel : stereo
Data information :

MP3(320kbps)
WAV(44.1kHz 24bit)
INTEGRATED LOUDNESS (-6.8LUFS)

Relased at : 2021/08/29
---
House music featuring a beautiful, magnificent and melodious piano.
Vlog, travel, morning, sun, nature, sea, beach, fashionable scenes,
I think it can also be used for corporate PV and corporate.
---
---
---